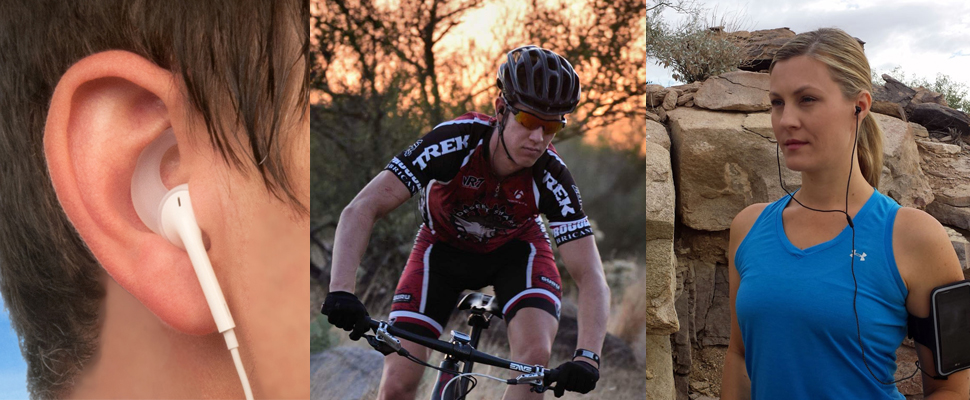 Transform your earbuds into the ultimate sports earphones.
Safely listen to music and your environment.
Eliminate tangling and catching that comes with extra cord.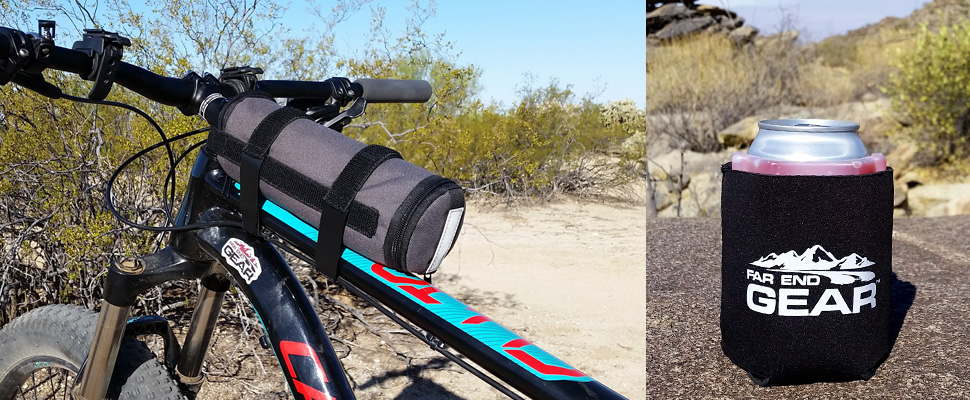 Keep beverages cold while you ride. Secure mounting in up to 8 locations.
Reusable ice packs when you need them. Store easily in freezer or cooler.
Neoprene sleeves fit snugly around beverages and contoured ice packs.
Recent Articles
Connect with Far End Gear™