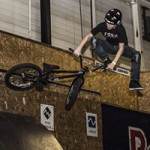 Far End Gear Athlete
Max S
Toronto, On
My name is Max Suciu and I am a 14 year old bmx athlete. I train at Joyride 150 and Cummer skatepark.
Max S - Far End Gear Athlete

Max S
07/26/2017 04:52 AM
via Instagram
Some super blurry clips from last weekend. First clip: @rwillyofficial barspin Second clip: double whip on @dorian_bmx 's 18 inch bike! 📽@hawk_bmx 📽
I got some new stuff in the works so stay tuned for Thursday 😉
#bmx #doublewhip #rwillytwist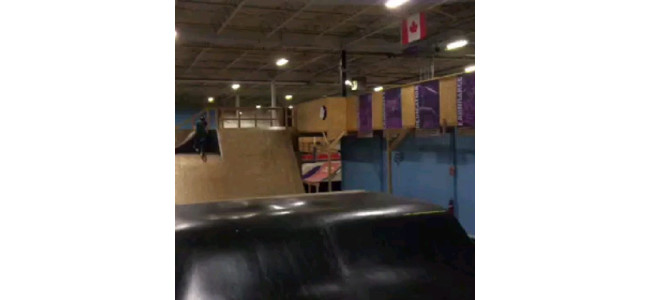 Max S
06/23/2017 05:20 PM
via Instagram
That summer buzz cut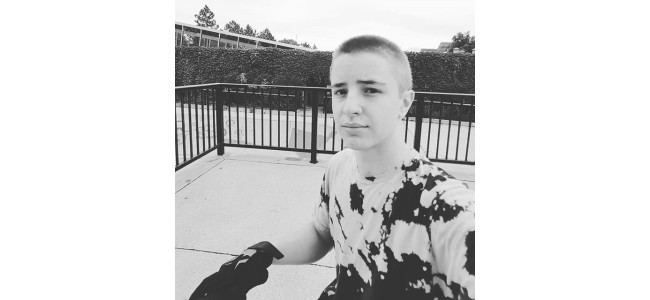 Max S
05/10/2017 04:48 PM
via Instagram
It's been a while, but now I am finally back on the bike!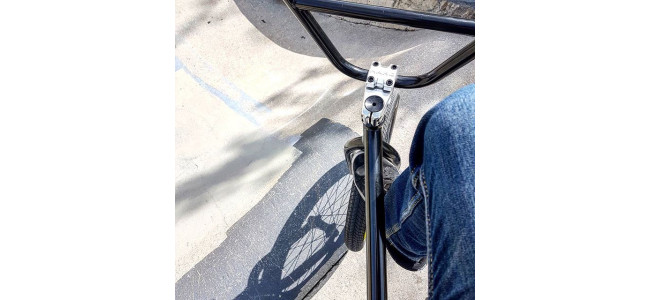 Max S
12/23/2016 09:58 PM
via Instagram
Can't wait to ride the new snow beast all winter! #snowboarding