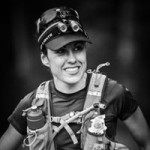 Far End Gear Athlete
Isobel B
Melbourne, Australia
Ultra-runner, teacher and mother. I love being in the outdoors running or on my MTB listening to some great tunes through Far End Gear ear buds!
Isobel B - Far End Gear Athlete

Isobel B
07/24/2016 04:36 AM
via Instagram
Following on from yesterday's run, today I did 40kms with my full pack of kit for the CCC and did over 2300m climbing!! In the Dandenongs!! #trailrunning #hilltraining #utmb2016 #utmb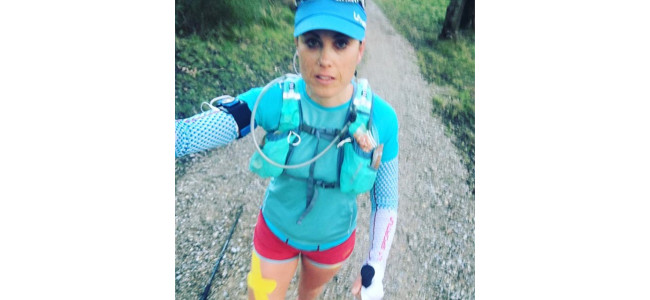 Isobel B
07/22/2016 10:17 PM
via Instagram
A great run in a beautiful day in the Dandenongs #hilltraining #trailrunning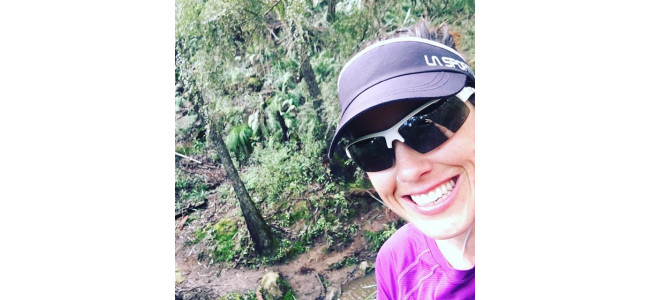 Isobel B
06/11/2016 06:19 AM
via Instagram
Fun afternoon and evening on the trails with Gully and Nikki. 52ks done and dusted!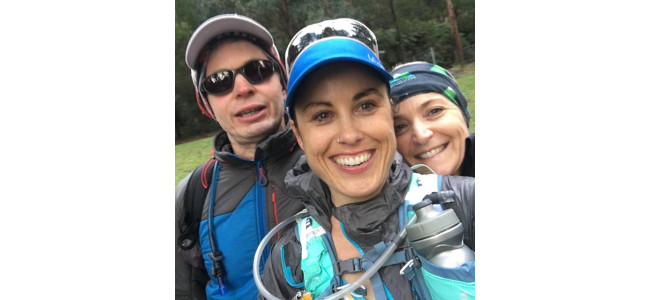 Isobel B
05/15/2016 04:23 AM
via Instagram
Pretty stoked that a picture of me was made into a huge poster displayed at Ultra Trail Australia!