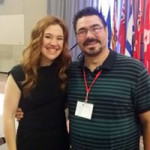 Far End Gear Athlete
Chris H
Brockville, ON
I started running after surgery in 2011. I went to watch a friend do a triathlon & I was hooked. I started training in the summer of 2013 and got the bug. Completed an 70.3 Ironman distance race in 2015 & a doing Ironman in 2017.
Chris H - Far End Gear Athlete

Chris H
03/16/2017 11:30 PM
via Instagram
I'm at that point in my week, I don't care about matching gym socks.... also I need to do laundry. #fitfam #TeamKeepTriing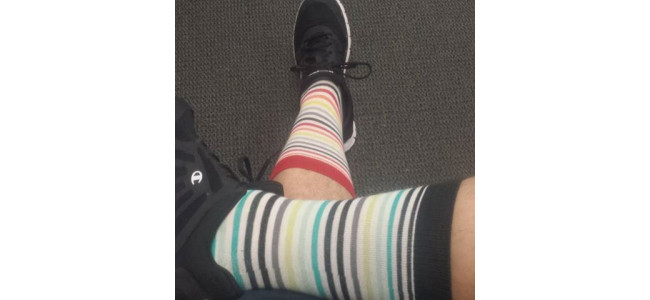 Chris H
03/14/2017 02:46 PM
via Instagram
There is an island out there somewhere. (Photos credited to @amandabear1979 as I was driving.)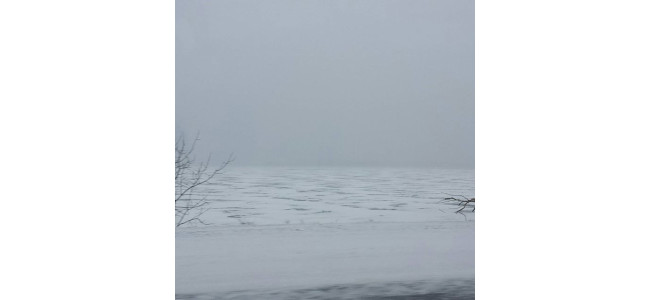 Chris H
03/12/2017 03:22 PM
via Instagram
Watching the sun come up this morning along the St. Lawrence River.

Chris H
Did a mix of cardio and core today. Missed the gym for a few days.

Strength Training Event Results from 03/05/2017