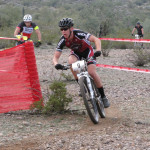 Far End Gear Athlete
Nik Johnson
Tucson, AZ
Currently 17 years old and I am a junior at Mountain View High School in Tucson, Arizona. Oro Valley High School Mountain Bike Team (OVMTB) Captain. Go Otters!
Nik Johnson - Far End Gear Athlete

Nik Johnson
10/09/2017 03:20 PM
via Instagram
A rough but always fun collegiate mountain bike season has come to an end. Thanks to my @flccycling teammates, coaches, and the many more who always make it great. Glad to be healthy and moving forward.

In other news, it's Monday. So enjoy 20% off on @farendgear products with the code: NIKJCC20. Link in bio.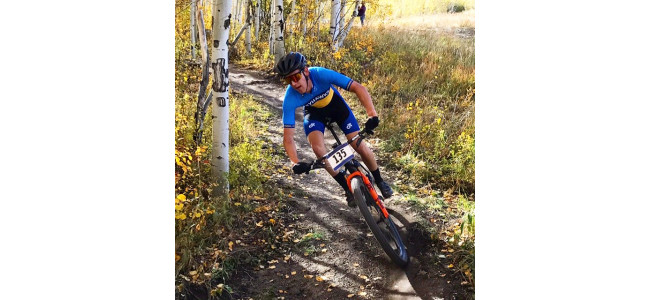 Nik Johnson
09/19/2017 09:10 PM
via Instagram
Rippin' blown out dual slalom ruts in the STXC? No complaints. 🤙🏽🤙🏽
📸: @emmalynn_alaimo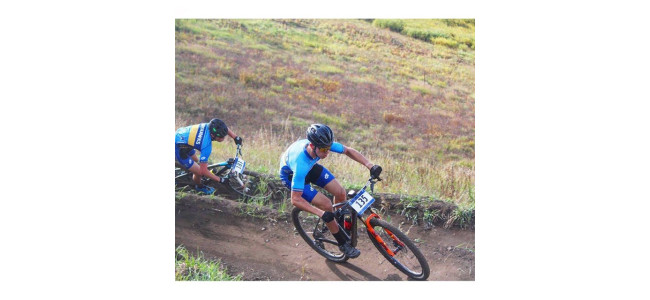 Nik Johnson
09/17/2017 07:01 PM
via Instagram
Lucky to have some cuties in the crowd this weekend👀🔥#flowerpower #fullsendyo