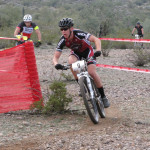 Far End Gear Athlete
Nik Johnson
Tucson, AZ
Currently 17 years old and I am a junior at Mountain View High School in Tucson, Arizona. Oro Valley High School Mountain Bike Team (OVMTB) Captain. Go Otters!
Nik Johnson - Far End Gear Athlete

Nik Johnson
03/09/2017 09:40 PM
via Instagram
Remember when 42t looked big? Well, I finally got with the times. Is 50 the future or is 11speed the racers drivetrain?
.
.
.
#XX1 #sram #brokespokesaloon

Nik Johnson
02/18/2017 08:16 PM
via Instagram
We found some dry trail in the springs. 🚵Thanks tour guide @harrysonbuckley and pham for hosting us!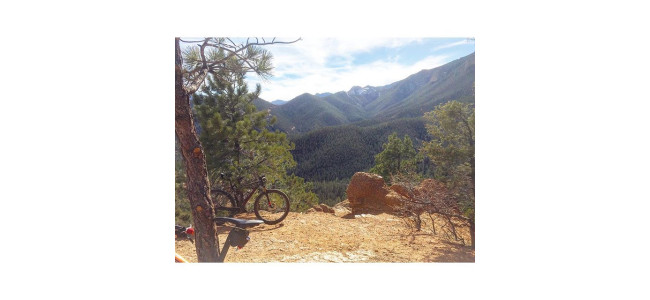 Nik Johnson
02/06/2017 02:56 PM
via Instagram
Sunday dirt road party makes Monday bearable.🚴🏼✍🏼 #sundayfunday