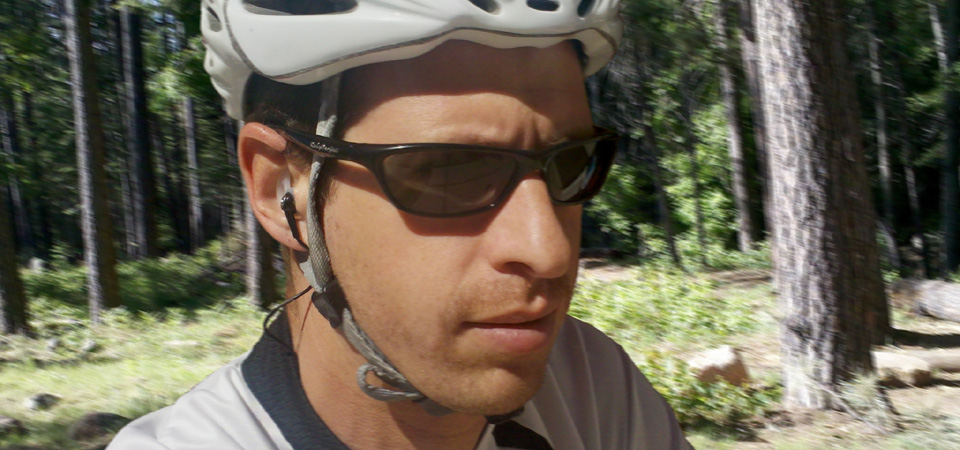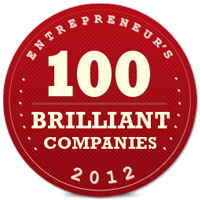 OneGood (XDU) Earphones have garnered the attention of
Entrepreneur Magazine
, and they have placed us on their list of 100 Brilliant Companies.
XDU
™

Single Earphones

XDU™ Single Earphones are the ideal way to safely listen to music, podcasts, audio books, and mobile calls while running, cycling, snowboarding, or working out at the gym. Our custom-designed earphone mixes both channels of sound from a stereo audio device into a single ear — enabling the wearer to maintain alertness in any environment.
Perfect for Athletes
By keeping one ear open, XDU™ Single Earphones promotes safety for participants in the following sports:
Running

Cycling

BMX

Snowboarding

Horseback Riding
Triathlon

Mountain Biking

Hiking

Fishing

Free Running
Motocross

Skating

Skateboarding

Slacklining

Parkour
In addition to its safety benefits, XDU™ Single Earphones can also allow individuals with a single-sided hearing impairment to finally enjoy full sound from an earphone.
Featured:
No matching products found
Available Styles:
Single Earbud Designed for wear in either the left or right ear, our in-ear style earbud features soft rubber eartips of varying sizes for a comfortable, secure, near-customized fit. Technical Specifications: Gold-Plated Stereo 3.5mm plug (same as 1/8-inch size plug) Includes 3 sizes of rubber ear tips, to find your best fit Compatible with Apple iPods, Apple iPhone, Android Phones, Sony MP3 Players, Laptops and Desktop Computers, as well as Sansa, Creative, Etek, Ativa, RCA and other low-cost MP3 players Works with any device that accepts a stereo or mono 1/8-inch (1/8") or 3.5mm plug Weighs in at 0.3 ounces (8 grams) Stereo-to-mono circuitry mixes both stereo channels (left and right) together into one earphone 42 inch long nylon-reinforced TPU cord XDU: From the Latin "ex duo unum" which means "from two, one".