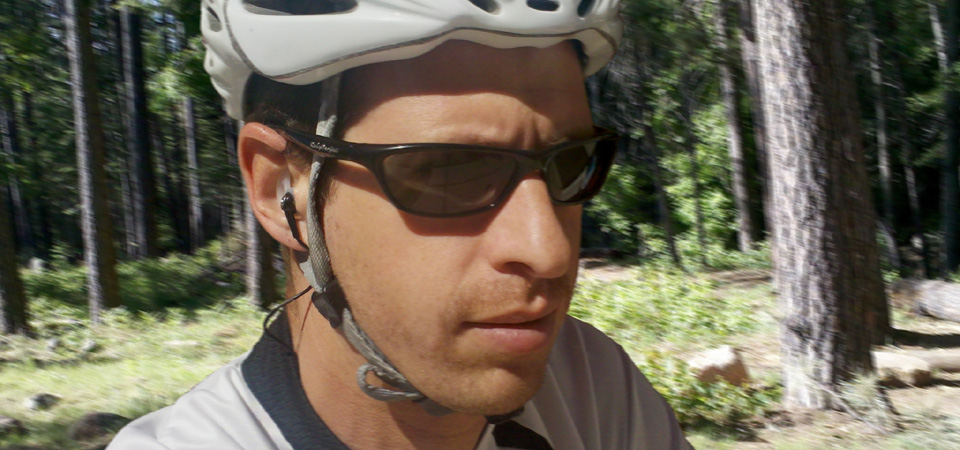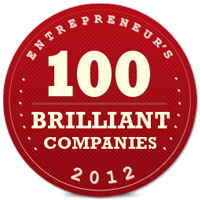 OneGood (XDU) Earphones have garnered the attention of
Entrepreneur Magazine
, and they have placed us on their list of 100 Brilliant Companies.
XDU
™

Single Earphones

XDU™ Single Earphones are the ideal way to safely listen to music, podcasts, audio books, and mobile calls while running, cycling, snowboarding, or working out at the gym. Our custom-designed earphone mixes both channels of sound from a stereo audio device into a single ear — enabling the wearer to maintain alertness in any environment.
Perfect for Athletes
By keeping one ear open, XDU™ Single Earphones promotes safety for participants in the following sports:
Running

Cycling

BMX

Snowboarding

Horseback Riding
Triathlon

Mountain Biking

Hiking

Fishing

Free Running
Motocross

Skating

Skateboarding

Slacklining

Parkour
In addition to its safety benefits, XDU™ Single Earphones can also allow individuals with a single-sided hearing impairment to finally enjoy full sound from an earphone.
Featured:
No matching products found
Available Styles: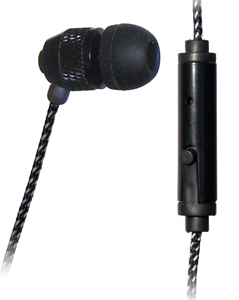 XDU Noise Isolating Earbud (In-Ear) with Mic and Fabric-wrapped Cord
Backordered until 11/25/2015
$22.95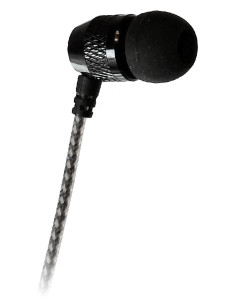 XDU Noise Isolating Earbud (In-Ear) with Fabric-reinforced Cord
$22.95
Single Earbud with Microphone Designed for enjoying music or fielding mobile calls, our in-ear style earbud with in-line microphone can be worn comfortably in either ear for a secure, near-customized fit. Now featuring Brite Buds� reflective technology, our innovative, fabric-wrapped cord enhances your visibility at night. Compatible with most mobile phones that accept a 4 conductor 3.5mm plug. Technical Specifications: 4 Conductor 45 Degree Gold-Plated Stereo 3.5mm plug (same as 1/8-inch size plug) Includes 3 sizes of rubber ear tips, to find your best fit Compatible with the iPhone, iPhone 3G/3GS/4, Blackberry, DROID, Palm, Samsung, Android, HTC, LG, Motorola, and other mobile phones that accept a 4 conductor 3.5mm plug, with microphone/button enabled features Also works with audio devices such as Apple iPods, Sony MP3 Players, Laptops and Desktop Computers, as well as Sansa, Creative, Etek, Ativa, RCA and other low-cost MP3 players Weighs in at 0.5 ounces (14 grams) Stereo plug's circuitry mixes both stereo channels (left and right) together into one earphone 42 inch long fabric-wrapped cord Compatible with the following models: